Everyone deserves to indulge in a little ice cream during the summer months, but this recipe won't leave you feeling guilty, even if you have 2 or 3 of these whipped pudding ice cream sandwiches!

This recipe is so simple – the base of the "ice cream" is instant pudding mix and cool whip, sandwiched between 2 graham crackers to make a grahamwich!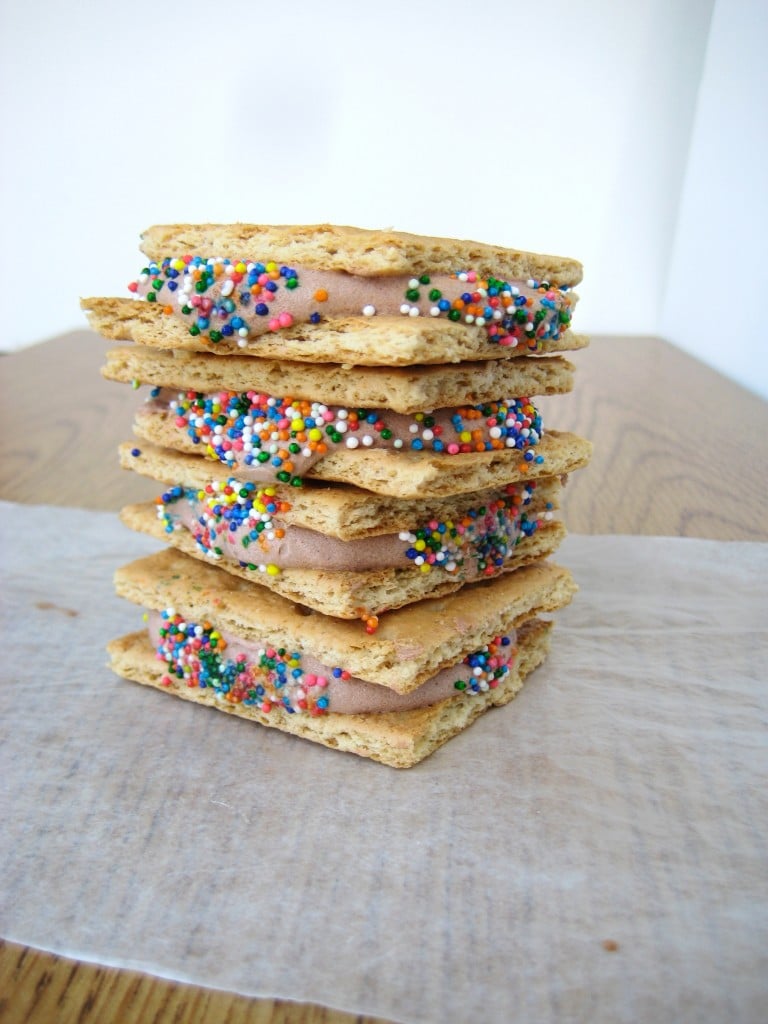 Especially if you use sugar free pudding mix and fat free cool whip, I think you should be able to dip these in sprinkles. Or crushed oreos, peanuts, chocolate chips..mmm or reese's!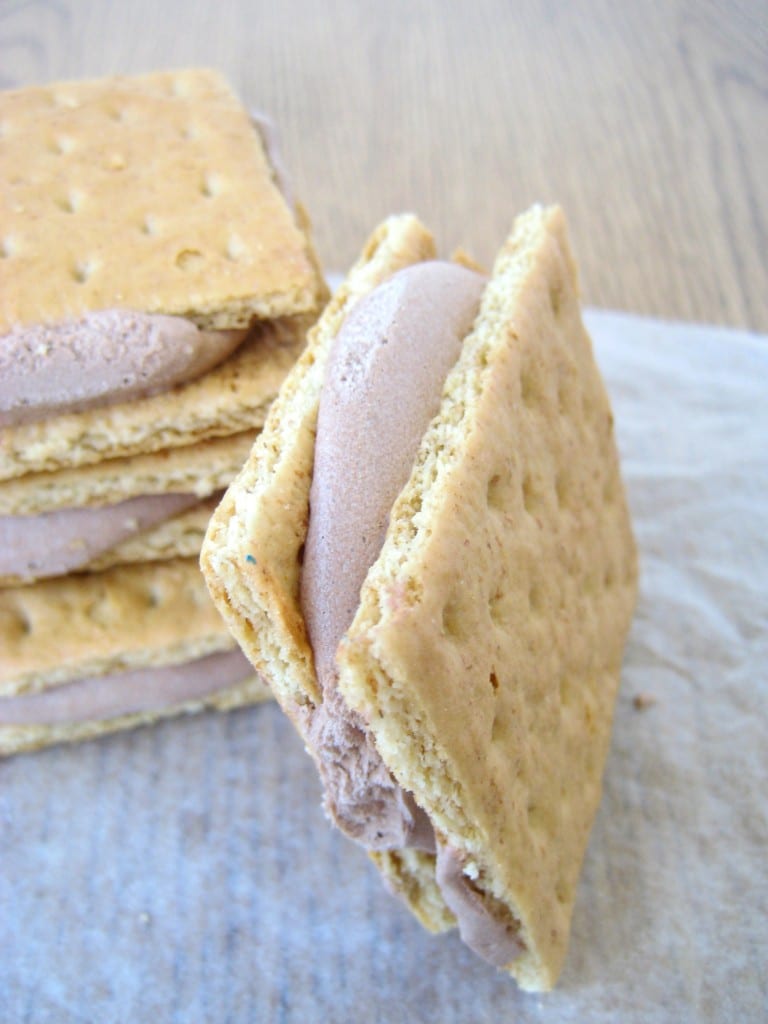 I used chocolate pudding mix, but you could use any flavor, or even mix 2 together = double the goodness. Have you written the ingredients on your grocery shopping list yet? 🙂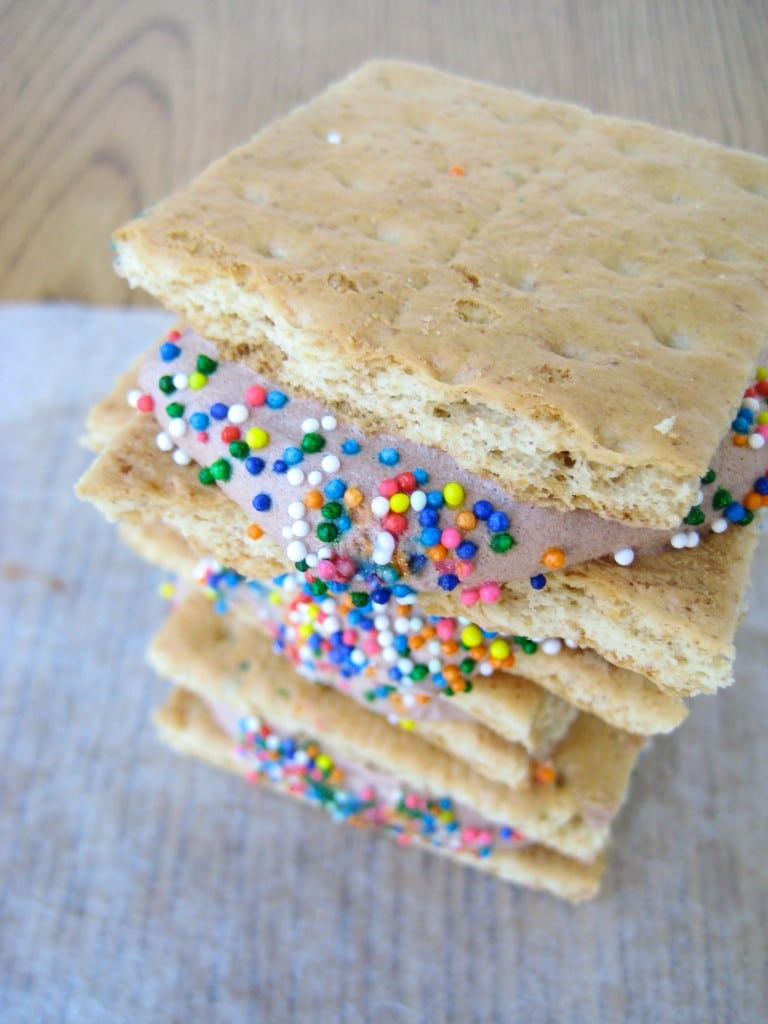 Whipped Pudding Ice Cream Sandwich
Ingredients
1 box Graham Crackers (about 30 crackers in a box)
Large box Instant Chocolate Pudding (or flavor of your choice, regular or sugar free)
8oz Cool Whip, thawed (lite, fat free, or regular - your choice)
Milk
Sprinkles, nuts, oreos, or your favorite toppings
Instructions
Prepare the pudding as directed on the box in a large bowl, using the amount of milk specified. Mix with hand mixer.
Mix in the thawed Cool Whip and blend until smooth.
Place a large dollop of the whipped pudding on a graham cracker and top with another. It might get a bit messy, but it's all worth it!
Place your prepared sandwiches on a large cookie sheet, or another flat surface that you can fit into the freezer.
Freeze until the sandwiches are not so gooey, about 15-20 minutes, then dip them into your desired toppings. You may have to press your toppings into the sides.
Keep them in the freezer in a zipper seal bag until you're ready to serve them.
Recipe adapted from
Southern Plate
.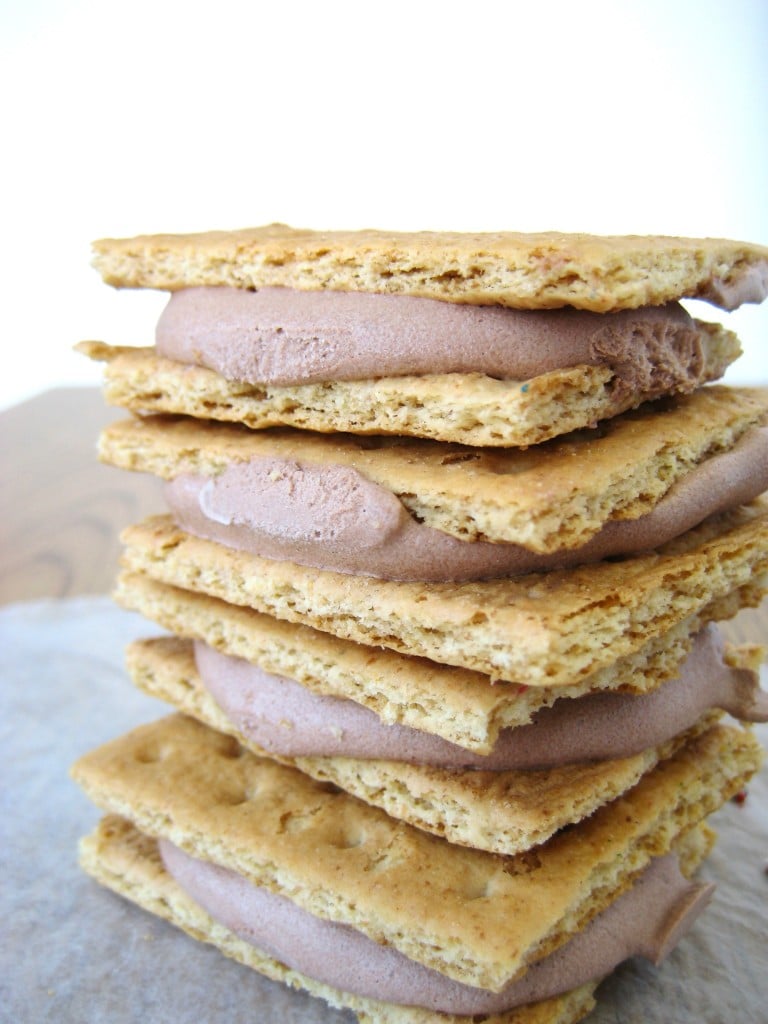 You'll get about 30 frozen sandwiches, 25 for myself and 5 for my husband, if I can hide mine well enough! Just kidding, this is a great dessert to share with your whole neighborhood!
I'll be back each month to share a new recipe. But if you can't wait till then, check out my site, The First Year Blog, for more delicious and easy recipes. My current favorite are these Triple Layer Cappuccino Brownies, hello coffee lovers!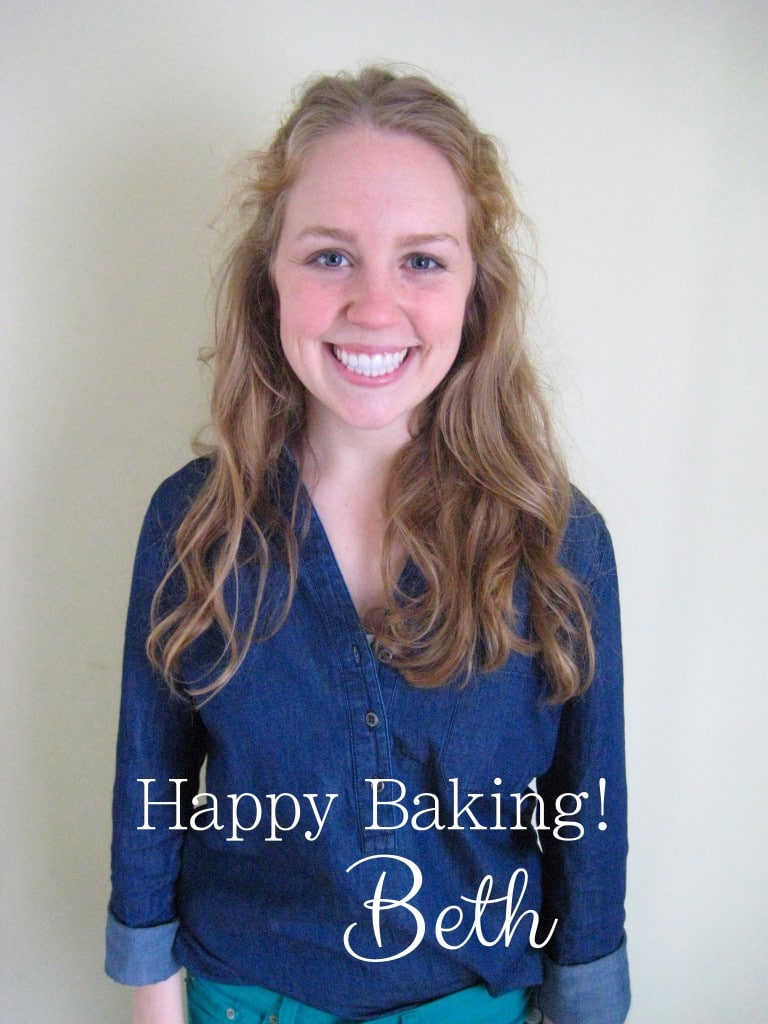 Follow Beth on Facebook and Pinterest